Step 4 – Target Markets
Legendary Restaurant Brands offers up three of the most economical casual dining franchise opportunities available today.
With a low cost of entry and a value-engineered proposition maximizing return on investment, all Legendary Restaurant Brands franchises are well positioned to recruit new franchisees and support them in ways where other franchisors are limited.  The revival of our brands will be driven by a streamlined operational and supply chain business model, outstanding menus complemented by craft beers, innovative cocktails and local wine selections served by exceptional people committed to providing impeccable customer service and a company-wide passion for perfection.
Target Markets for this year include:
Florida -Especially Tampa-St. Petersburg-Clearwater and Fort Lauderdale
Texas – Especially Dallas, Houston and Austin
Georgia- Especially Savannah, Atlanta and Athens
Our team is anxious to discuss all potential markets with you. Please complete the form on the next page to receive our Prospective Partner kit for 2020!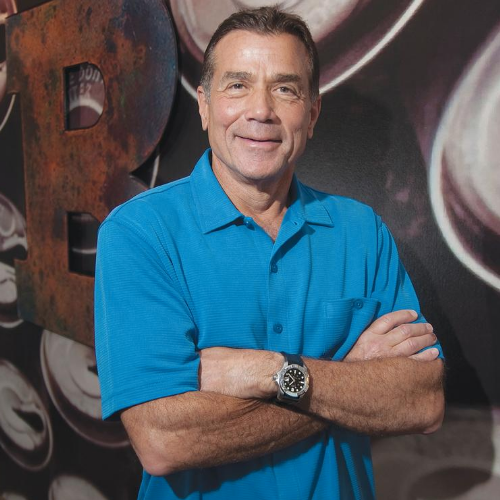 Paul Mangiamele CFE

We pride ourselves in the passion and determination of our Legendary Restaurant Brands team. We have established a culture that strives to build emotional connections with every guest, every meal, every day. By confidently selecting new franchise partners, we will undoubtedly continue our momentum of success and growth in the casual dining industry.

 Owner, Chairman and CEO of Legendary Restaurant Brands, LLC.
P.O. Box 703765 Dallas, TX 75370