Step 2 – Franchisee Support
All Legendary Restaurant Brands franchisees have the full resources of the best corporate team in the business. Whether you have decades of hospitality or food service experience or no experience whatsoever, our training and support systems benefit from more than a century of combined restaurant operations success. Our four areas of support include:
Design & Construction Assistance:
Site Selection and Real Estate Support
Design & Layout
Permitting, Budgeting and Construction
Training / Operations:
Management team completes required 6-8 week training program.
Onsite training provided to entire team prior to restaurant opening.
Bennigan's University – online resource for training
Supply Chain:
Exclusive LRB rates with national distributors
Strategic supplier partnerships for quality, fresh ingredients
Ongoing Cost Analysis and Menu Optimization review
Marketing:
Neighborhood Marketing Program
Comprehensive PR and Social Media programming
Ongoing Annual, Bi-annual and Quarterly campaign support programs
Click "Next Step" below to review our Investment profile: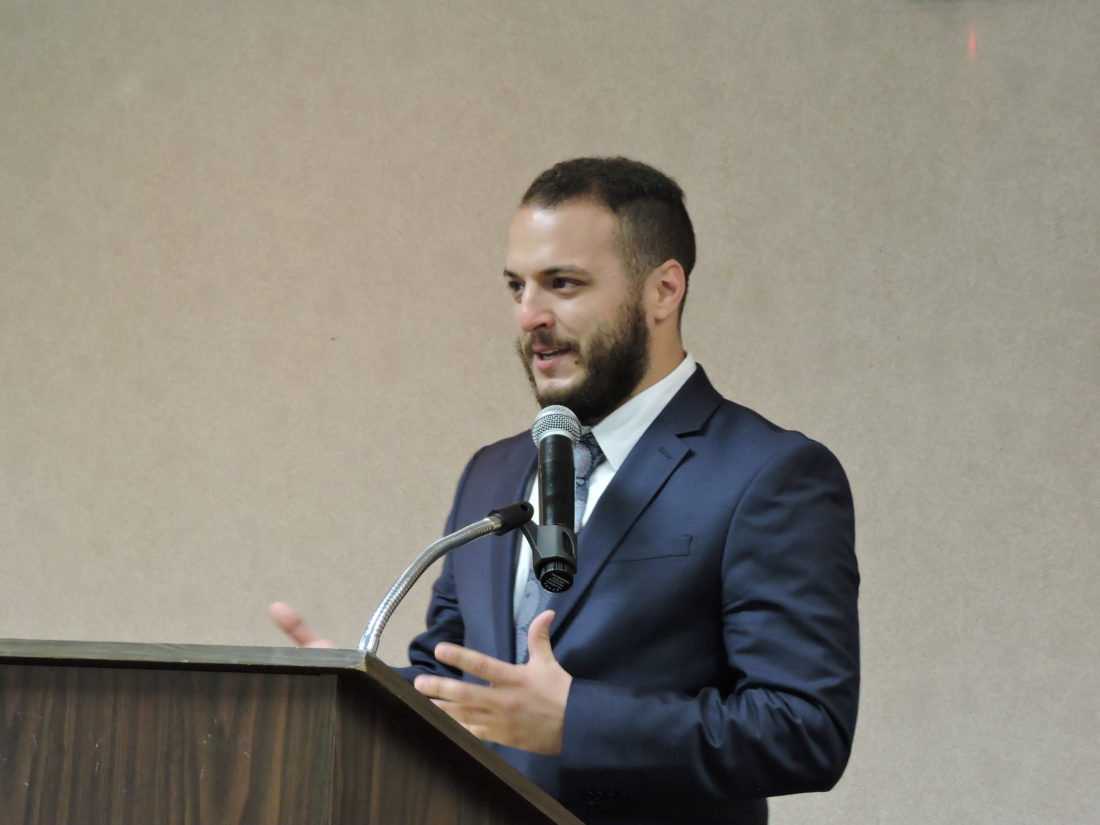 Franco Carapellotti

The ownership at Bennigan's is passionate, energized and forward thinking. Their new prototype, made-from-scratch menu and operational support is impressive and very comforting for someone who has never been in the restaurant business before.

Franchisee in Ohio

P.O. Box 703765 Dallas, TX 75370